Send Us a Message
Please take a few moments to fill out the form to get in touch with someone from the CHEERS for Child Care team.
Department of Health and Physical Education
Mount Royal University, 4825 Mount Royal Gate SW Calgary, AB, Canada, T3E 6K6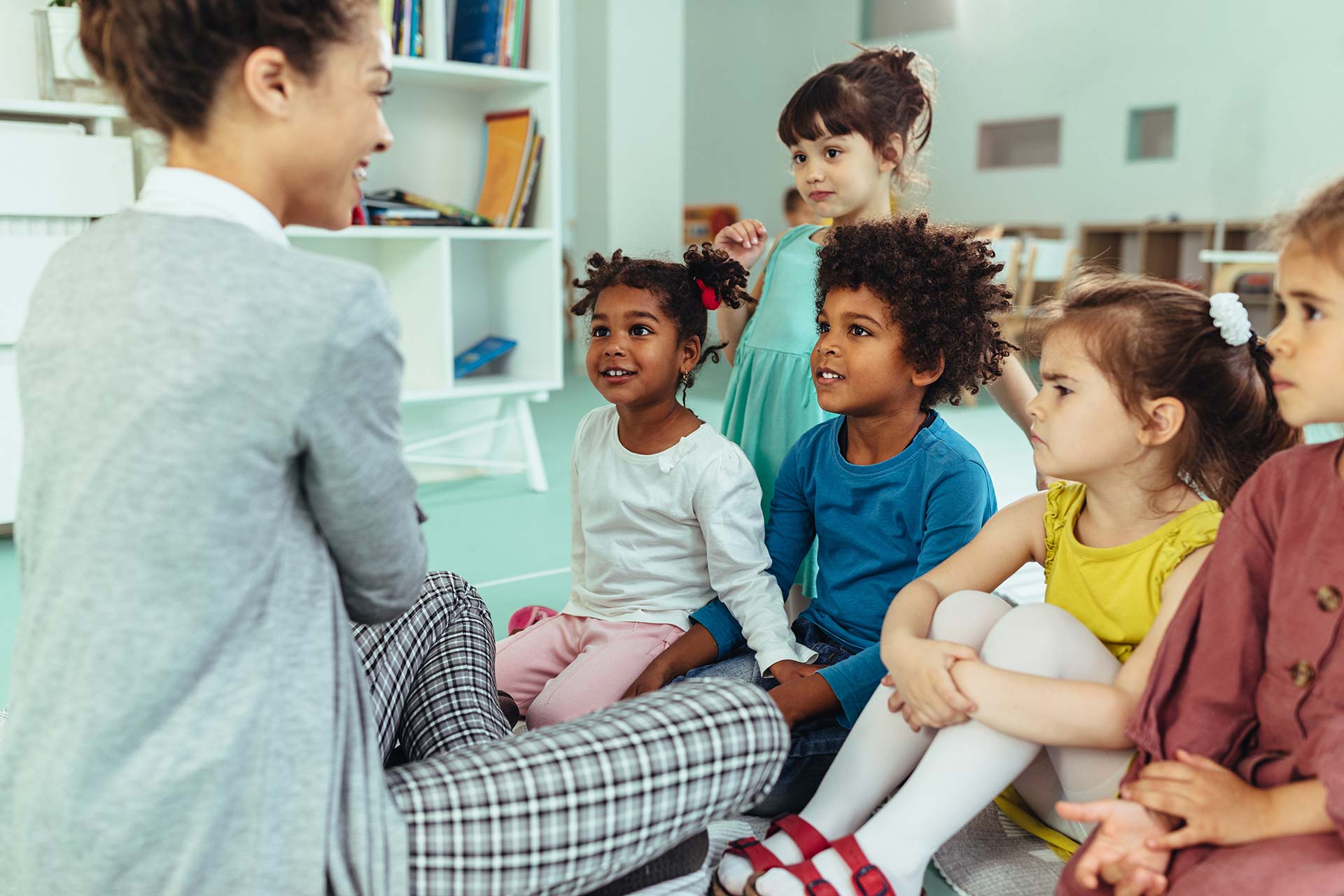 Curious About How You Can Get Involved?
We offer a certificate to complete our 12-week well-being professional development course and educators will have opportunities to connect virtually with educators across Alberta.