CHEERS in Early Learning Assessment
The CHEERS tool is available for early learning and child care centres in Alberta. We need a little information in order to register you in the system. A copy of your responses will be emailed to the address you provided within 1 business day with a link to the questionnaire. After you finish your questionnaire you will receive a personalized report with areas of strength and opportunities for growth with links to support change.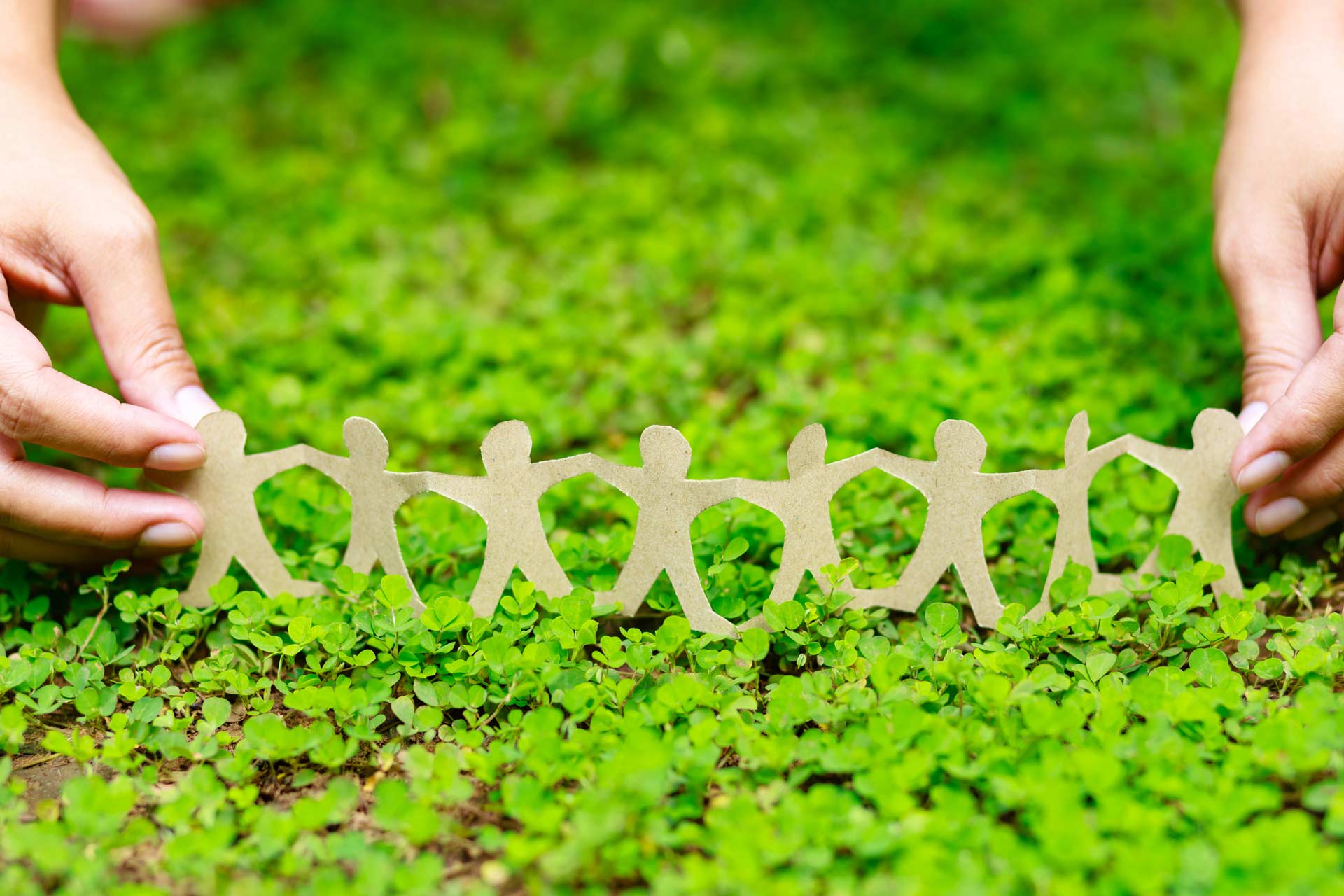 Curious About How You Can Get Involved?
We offer a certificate to complete our 12-week well-being professional development course and educators will have opportunities to connect virtually with educators across Alberta.