Canada's New Food Guide Came Out January 2019
Details

Written by

CHEERS Team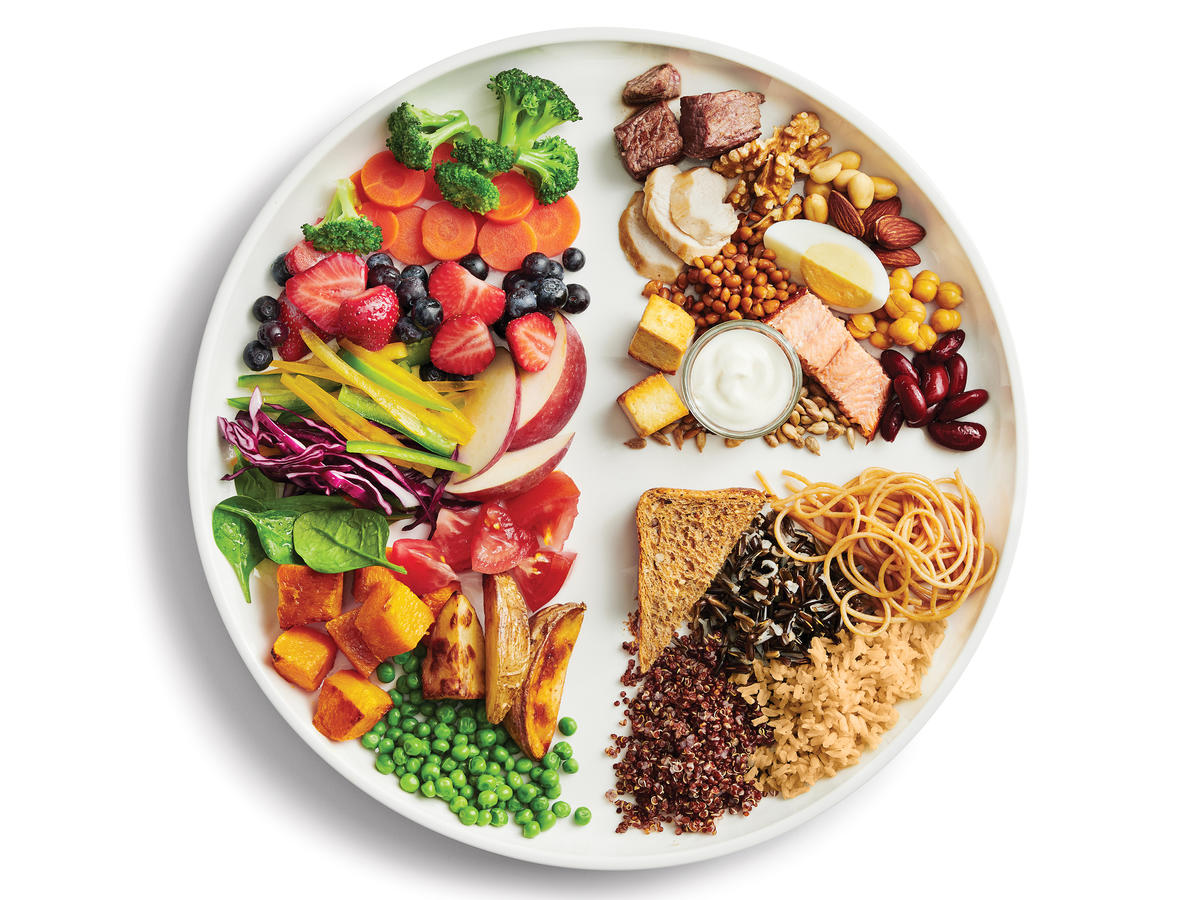 4 min read
Canada's Food Guide (CFG) focuses on healthy eating in healthy environments for Canadians 2 years of age and older. Much of the messaging in the document aligns with the established CHEERS best practice recommendations. What does this mean for child care programs?
The key messages in the new CFG are:
Eat a variety of healthy foods each day
Have plenty of vegetables and fruits
Eat protein foods
Make water your drink of choice
Choose whole grain foods.
It also encourages Canadians to:
Be mindful of their eating habits
Cook more often
Enjoy their food
Eat meals with others
Similar but Different:
Canada's 2019 Food Guide no longer names the food groups
Dairy foods are now part of protein foods
More emphasis is now placed on foods that are plant-based
Canadians are encouraged to reduce processed food consumption
Resources for Canadians
Health Canada has developed a number of resources to support Canadians to follow these recommendations and messages. They are useful for individuals and households to plan and prepare healthy meals, with easy access from tablets, smartphones, and computers. They are intended to be online, and printer-friendly. Print copies cannot be ordered at this time.
All information about the CFG is found on the Health Canada site at https://foodguide.canada.ca.
Key resources include:
What does this mean for Child Care Programs?
For menu planning and food provision, please continue to use 2007 CFG.
Menu planning information can be found at Feeding Tiny Tummies
The Alberta Nutrition Guidelines for Children and Youth (ANGCY) are not affected at this time.
After Canada's Healthy Eating Pattern is released, AHS - Nutrition Services will begin revising nutrition guidelines for child care programs.
---
Please contact your local public health dietitian with your questions.