No Microwaves? No Problem!
Details

Written by

CHEERS Team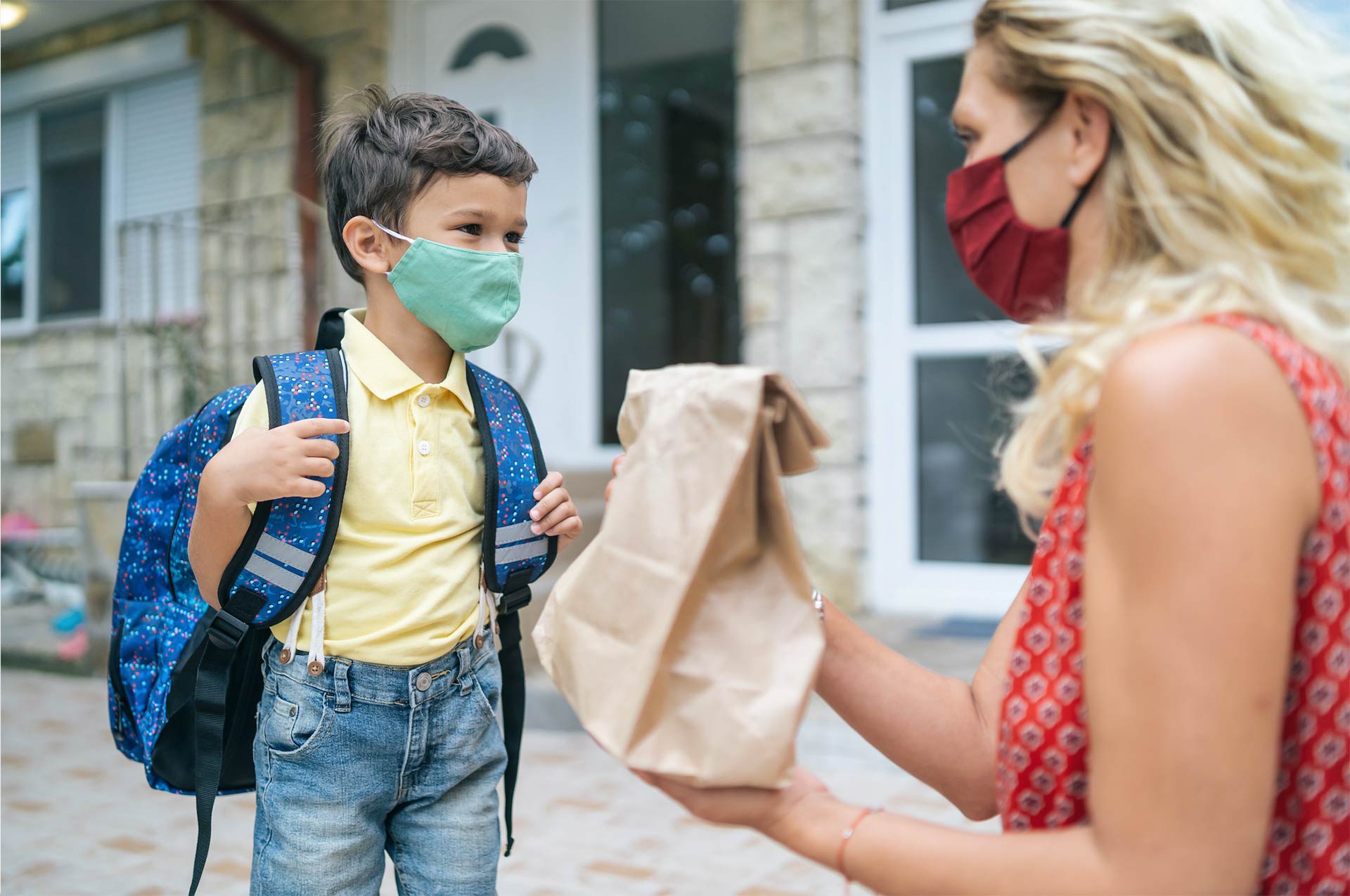 2 min read
Back to child care is looking a little different this year, to say the very least! In order to reduce the chance of spreading germs and viruses, many centres no longer have microwaves available for children to heat up lunches. But not to worry, a microwave isn't needed to have a great meal for lunch. The following are some lunch ideas created by Alberta Health Services1 that do not require reheating!
Dip, please!
Think bean dips, yogurt dips, hummus, and homemade salsas. Dips are a great way to elevate veggie sticks, fruit slices, and whole grain pita wedges. Pack dip in a small, leak-proof container with a side of fruit, veggies and pitas and dip away. Here is a list of some dips we love:
Hearty salads
Now we're not talking lettuce with ranch, we are talking legumes, grains, a homemade dressing! A hearty salad is a great meal to pack for lunchtime that doesn't need to be warmed up. Worried about convincing the little ones? Salads are so versatile, try incorporating some of their favourite ingredients into the salad. If they love cucumbers, let them add some! Pasta? We've got a great orzo salad for you to try! To avoid any vegetables getting soggy, pack dressings in a small leak-proof container and add just before you eat. Check out the following recipes to see just how fun salads can be:
It's soup season!
Fall is the perfect time for making delicious soups. Packed with fresh vegetables, herbs and spices, maybe some whole wheat pasta, the possibilities are endless! Ensure the soup is hot before packing it in a vacuum insulated container and enjoy the warmth of a hearty soup during the lunch hour. Some soups we love:
These recipes will make you forget why you ever needed microwaves to begin with! We hope everyone has a safe and happy return to school (and work!) – we will all get through this together!
---
References
---